Hager Group proudly renews its label in favour of carers
Our commitment to supporting our employees who are caregivers is recognised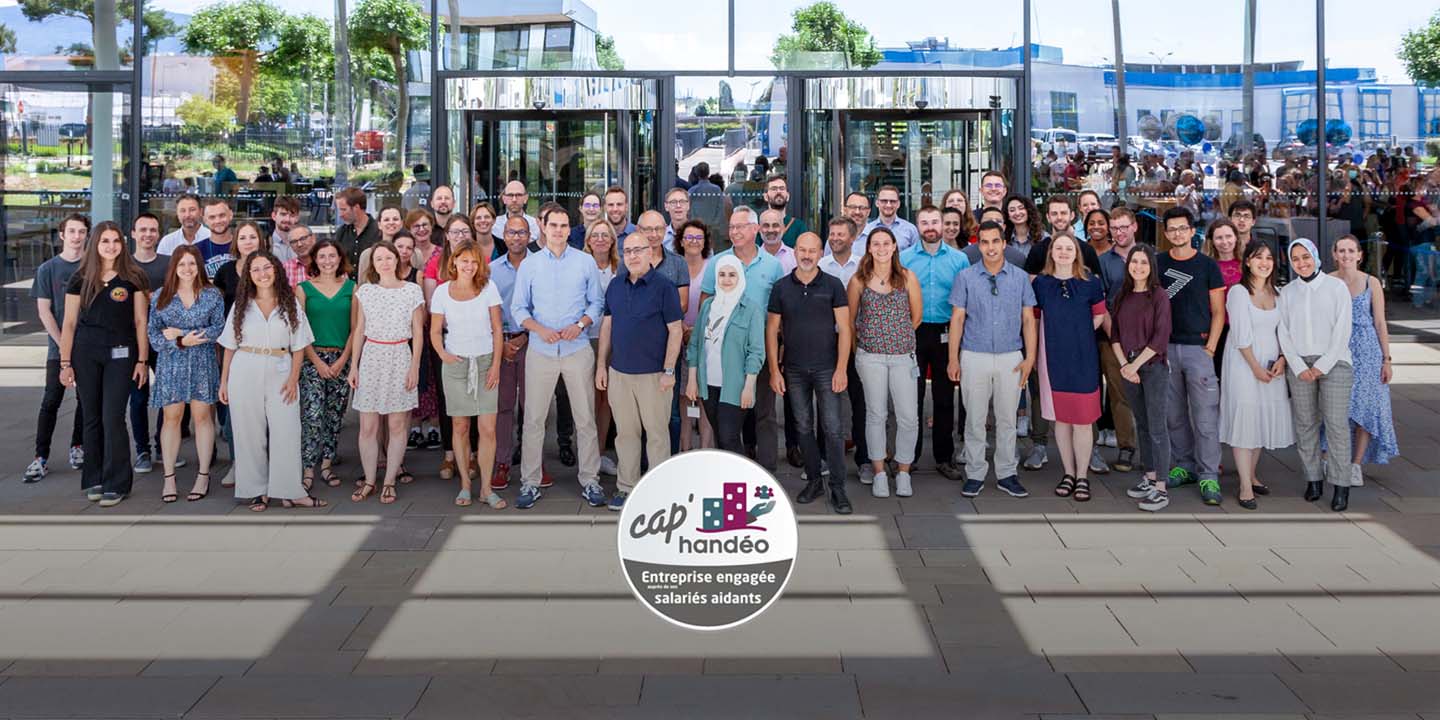 We are delighted to share with you that the Cap Handéo organisation has once again awarded us the label "company committed to its employees who provide care". We are proud to have been one of the first five companies in France to be recognised for our commitment to carers.

At Hager Group, over 22% of our employees are caregivers. Caregiving is a societal challenge that will continue to grow in the years to come. As a reminder, "carers" are employees who provide non-professional assistance, in part or in full, to a dependent person in their environment, for the activities of daily life. They may be spouses, children, parents or relatives.

"We know that this role of caregiver can be complicated to manage on a daily basis, which is why Hager Group supports these employees, in order to reconcile their professional and personal life as well as possible. As a family business that is sensitive to the well-being of its employees, it is crucial for us to take ownership of the concept of employee carers and to implement concrete actions to support them," says Catherine Distel, Welfare Officer.
Hi! University takes top spot on the "Learning Company" podium
Racing Esport Live Show 2023 - a premiere that lived up to its promise!
Our 2021/22 Annual Report
Experience Hager Group life at Hager Forum