About Hager Group
Hager Group is a leading supplier of solutions and services for electrical installations in residential, commercial and industrial buildings.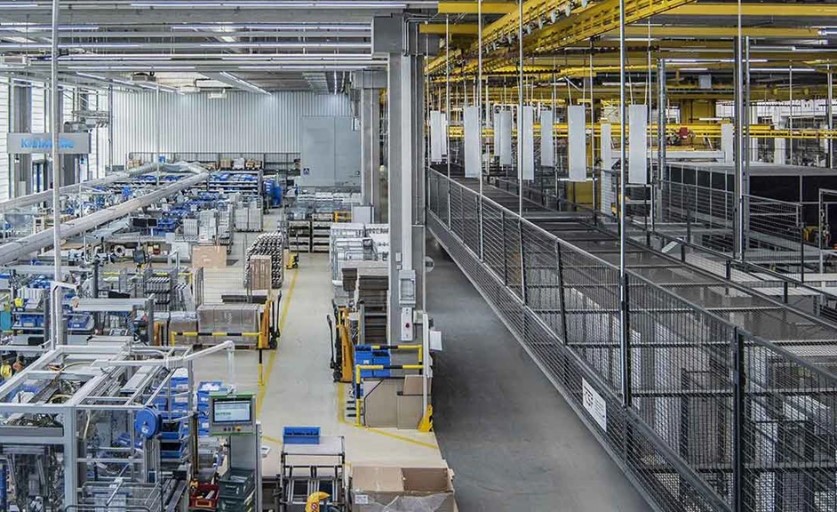 As the recognized market leader, Berker offers switch systems for first-class electrical installation, solutions that range from the classic, timeless switch design to technologies for intelligent building management.
Together with our customers from industry and the electrical trade, we are working on future topics such as electro-mobility with charging stations for residential buildings as well as for public infrastructures, building automation and on the networking of energy-efficient housing, which will provide greater comfort while requiring less energy consumption. The link between many of these technologies will be the distribution board, the product with which we have achieved our growth.
The company was founded in 1955 by Hermann Hager and Dr. Oswald Hager together with their father Peter, and today remains an independent business, owned and run by members of Hager family, with its head office in Blieskastel, Germany. The organisation of the company as
a European Company (Societas Europaea, SE) underlines both our cultural diversity and our European roots. Hager Group is, nevertheless, a worldwide business: 12,900 employees generated a turnover of around 2.8 billion euros (in 2022). We produce our components and solutions in 20 production sites around the globe and customers in more than 100 countries all over the world trust in them.
Key Figures (2022)

History
Get to know all about the beginnings of the Hager Group and join us on a journey through time with the most important events of our company history!
Discover Hager History:
@ https://hagergroup.com/en/the-group/history