Hager Design turns technical products into family friends
International designer Erwin van Handenhoven has been working with Hager since 2000 and his designs have repeatedly won international design awards. Erwin became the product design director of Hager Group in 2013, focusing on shaping the future of Hager products and brands, making Hager design an international vane.
Before we start designing a new product, we think about the people it is going to serve. Will it assist or entertain, observe or protect, save time or save energy? Ideally, whatever it does, users will feel it is a reliable "friend". We need to know how to connect with people on an emotional level, to ensure that in return they feel connected to our products.
Design links exquisite emotions to great usability and quality. How to illustrate this better then through this new HAGER range ? I designed it with special care to become a real trendsetter for good taste. We know that the Asian continent is constantly raising his design sensibility and quality expectations. It is exciting to create in this particular context where tradition and change operate together. This new design range will upgrade the standard of living in a clearly visible way. Hope you enjoy it as much as I do.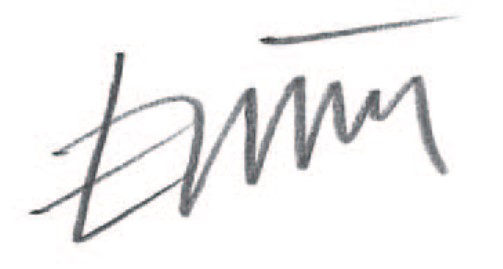 Erwing van
Handenhoven
Corporate Design Director of Hager Group
Hager Group Design Director